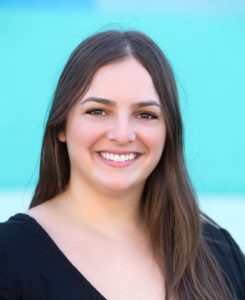 Hi. I'm Jodee. I'm a licensed psychotherapist supporting individuals, couples, and families in the San Francisco Bay Area.
I work with my clients to improve their relationships, find fulfilling life paths, and create more ease and joy in their everyday.
I'm so glad you're here. I look forward to being of support to you.